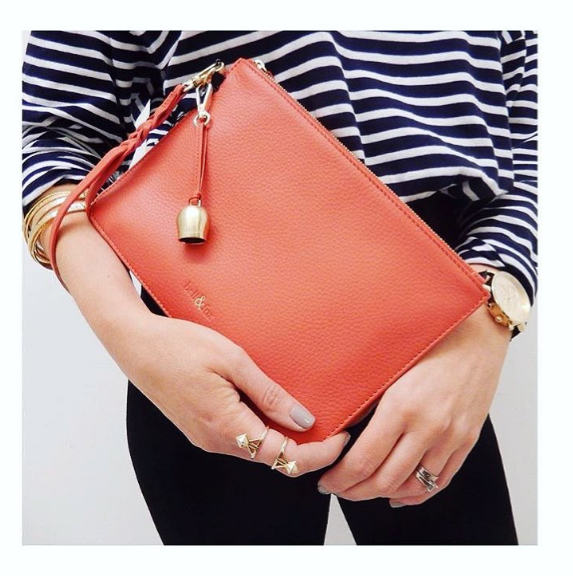 Bell and Fox are a British handbag line that create cute everyday bags and purses made from gorgeous pebble leather, in an array of lustworthy colours. 
Crafted from supple leather Bell & Fox bags boast a simplistic but stylish design.
Since bursting onto the scene last Autumn, Bell & Fox have quickly become a go to brand for fashion lovers, in search of functional leather bags in a range of quirky shapes.

Bell & Fox literally have something for every occasion or need. The circular coin purse is perfect for slipping into your clutch, whilst the round wristlet is great for: day to night events, festivals, weekend adventures, or whenever you want to switch from a cross body, to a clutch with wrist strap. The Fox, with its cute fox face and structure is our absolute favourite.

--

For Autumn, we've opted for rich jewel tones, feel good brights and nighttime metallics, so you've got all bases covered!
Shop the complete collection at: Leggsington