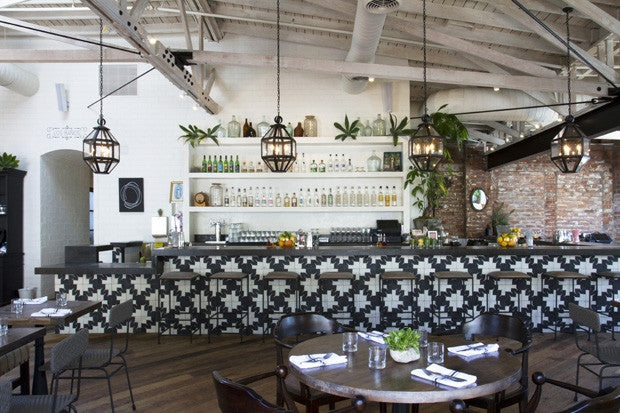 We're huge fans of L.A over here at Leggsington HQ. Not only is it the hometown of our founder, but it also seems to be the most buzzing city in the world right now.
Loved for it's easy-going stance on life, amazing juice bars, Siwy Denim and the best light to take all of your instapics on, there's so much to love about the city of angels.
Here are some of our favourite things to do.
Vintage Shopping:
It has to be What Goes Around Comes Around or Rachel Zoe fave Decades (but be prepared to spend some serious dollar in the latter.)
Rest your weary feet
The Ace Hotel is a failsafe option. Their Downtown L.A spot even has a theatre!
Where to stroll
Have some down to earth fun on Santa Monica Pier.
Hollywood Hair
Get your hair blown out like a true All-American girl, at the super affordable and straight-forward The Dry Bar
Food and Drink
If you fancy keeping things simple with a pizza, try Jaime King's absolute fave, Pizzeria Mozza or take things up a notch at the always popular, The Tasting Kitchen.
For lunch, try something light and healthy at M Cafe and finish up with a juice from Beverly Hills Juice.
Nighttime fun
For drinks try super hip hangouts Pattern Bar and Tenants of the Trees, then head over to 1OAK to try and spot LD.
Leggsington x