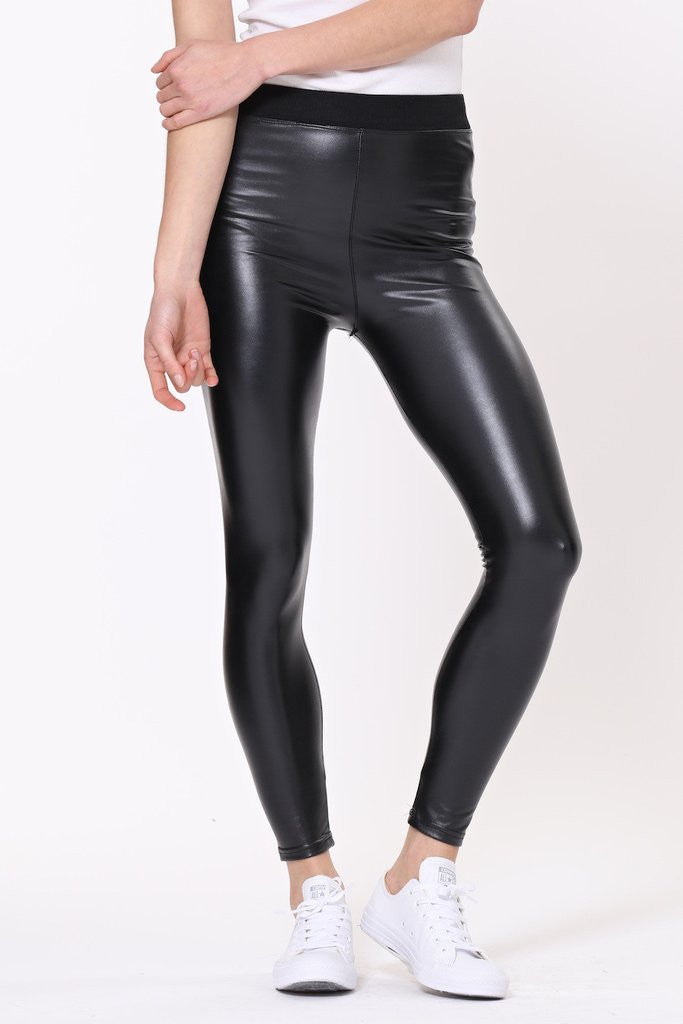 This season you're bound to want a pair of leather leggings. Perfect for an evening out or worn with a chunky knit, leather leggings are a chilly season must have.
To celebrate the success of the Thea Wonderpant leggings, comes the Patti. A pair of heavyweight leather leggings with an elasticated waistband to make styling simple, we love the versatility of the Patti.
Shop the Patti, $28, Leggsington
Shop Leggsington.